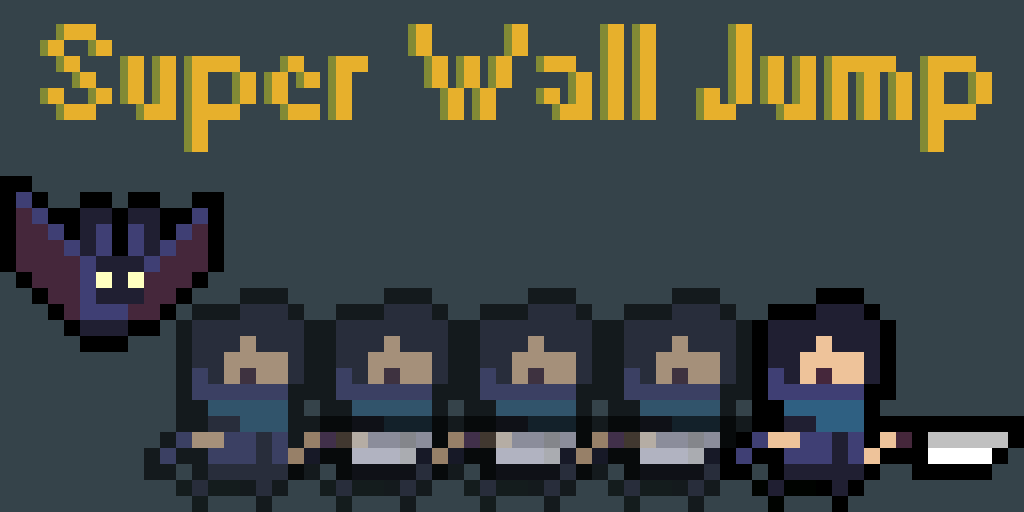 Super Wall Jump
A downloadable game for Windows
This is a game where you climb up from the sewers. Get as far as you can while barrels and bats rain down upon you, and eat lots of food to help you along your ascent. Watch out, there is death from above and this game is kinda hard in its current state.
Controls:
Left Key - Jump Left
Right Key - Jump Right
This game was made Ludum Dare 34 and was my first game I have ever made.
Install instructions
Download EXE
Launch EXE
Have fun!